Jul
30
Good old pal Jonas Diego tagged me once again, but this time I'd be guilty as hell if I didn't do it.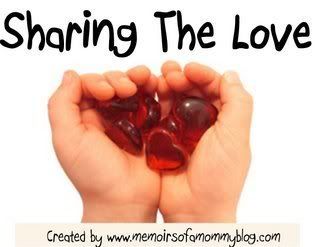 It's a blog award tag, and behind the award is a wonderful story of love and survival of a little boy given another chance to live through a heart donor.
Please help raise awareness for Organ Donorship in the Philippines and abroad.
So the idea is, you get this award and you help spread awareness by tagging other bloggers who doesn't necessarily have to be moms and dads themselves (such as myself).
Just as long as they're great human beings.
So I'm tagging the following: Caloyski, Edgar, May Ann, Randy Sta. Ana, and Rene Enriquez.
Comments