Mar
30
Leandro San Juan "L.S." Martinez's profile and gallery has been uploaded at the online museum and can be accessed here.
L.S. Martinez is probably best known as the creator of the popular "Superkat" and "Bulok at Tangak" for Funny Komiks in the late 70′s.
Thank you very much to the family of L.S. Martinez, specially Christina, for sending me material for the gallery, as well as providing a detailed biography of her father.
Included in the gallery are scans of original art from Superkat, scans of Superkat covers, a complete Bulok en Tangak story, several one page strips including Atorni Agaton and many more.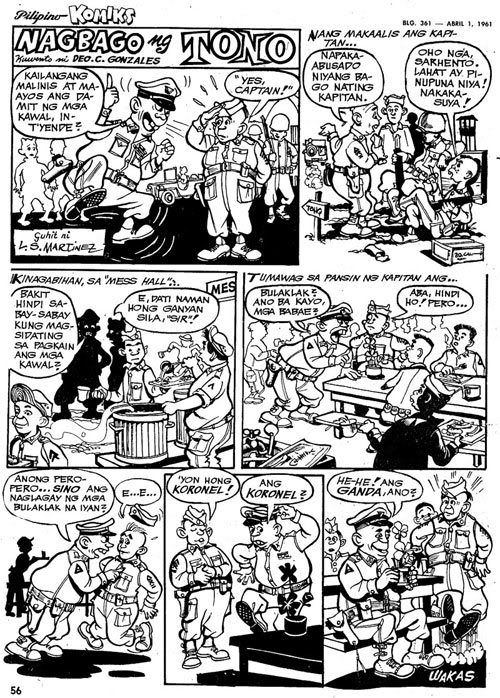 A revelation is a few illustrations Leandro did in the early 80′s which displays a surprisingly realistic style of drawing, reminiscent of Alex Niño.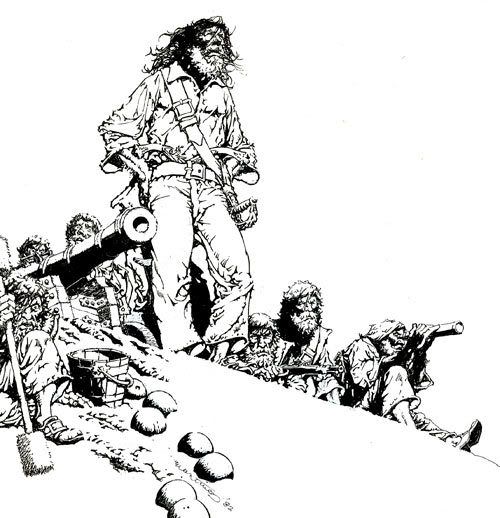 Leandro San Juan "L.S." Martinez Art Gallery
http://www.alanguilan.com/museum/lsmartinez.html
Upcoming galleries: Jess Jodloman, Larry Alcala, Ruben Yandoc
Comments