Mar
19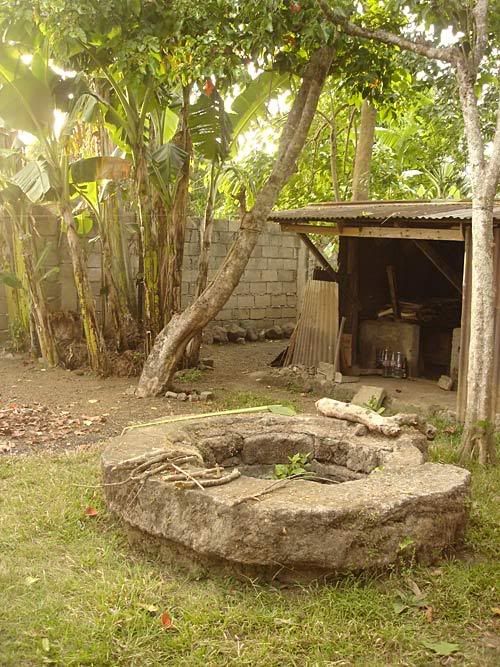 Yesterday I was with Ilyn at her old home in San Nicolas here in San Pablo to visit her family. Her mom's brood of sisters and aunts have a compound on which they each have their own house. I brought the camera and took some shots around the compound. There is a water well at the back of the compound that I always find very interesting. It's a very old well that has no longer any water. In fact, it's already filled up with soil. Legend has it (well, legend as the old aunts tell it) is that a body is buried at the bottom of the well, a hapless victim of the 2nd world war.
I also went there for a specific purpose, and that is to make a video of the compound, the houses and the backyards. One of Ilyn's uncles and his family, who used to live in that compound, now lives in Canada, and quite naturally, they miss the place a lot. This would be the third such video I'm making for the family (hosted privately at my You Tube account) and they seem to like it a lot.
In fact, all my San Pablo City videos in my regular Komikero account, as well as in the SanPabloCity account, are all very popular with former residents of the city who are now living outside the country. I'm sure I would really like these videos too if someone else made them and I was living abroad. I felt it when I went to the US twice, two weeks in 1997, and another two weeks in 1999. One week was enough to drive me crazy with homesickness, desperately looking for things from home to connect with.
Next Sunday, its my own parents I'll take time out to see. In fact, we're all going to Manila to celebrate my dad's 70th birthday. I think my brother and his family will be joining us as well.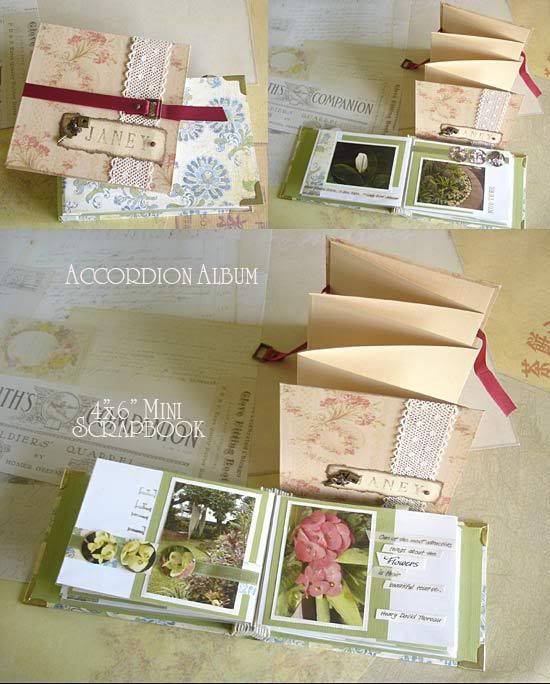 Next week, my wife Ilyn will be opening her Paper Basket Handmade Cards and Papercrafts online store. The above photo is only a sample of the things she will be offering up for sale. These include photo albums, cards, notebooks, bookmarks, etc., and all of them are handmade. Her specialty is customizing such items for specific customers. Although her online store opens next week, she has been open for business for quite some time. Please feel free to get in touch with her at this email address for more info about her services: info(dot)paperbasket(at)gmail(dot)com.
And of course, no mention of the family would be complete without mentioning our "special" family member, our dalmatian dog Eugene. Eugene and I recently had a nasty stare off competition. "Battle" was more like it. He's a starer. He loves to stare at me. So I stare back… and it all went downhill from there.

Me Versus Dog!


Comments