Mar
15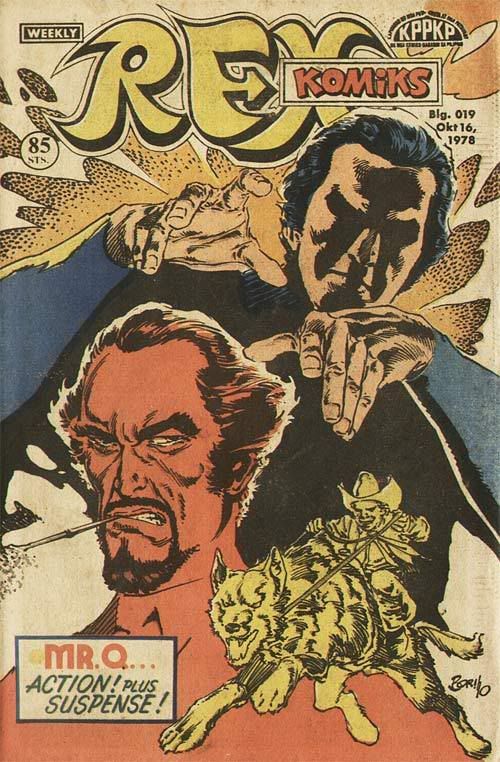 KC Kordero
, Founder and Editorial Director of
Filipino Komiks
, very kindly loaned me a large collection of komiks from the 1970′s that he recently came in possession so I could document them, as well as digitize selected artwork for preservation and upload at the online museum. Presented here are some of the covers from that collection.

The
Rex Komiks
cover above is illustrated by
Jun Borillo
, while the 2nd Rex cover below is illustrated by
Elmer Esquivas
, depicting Zuma, a character that he co-created with Jim Fernandez.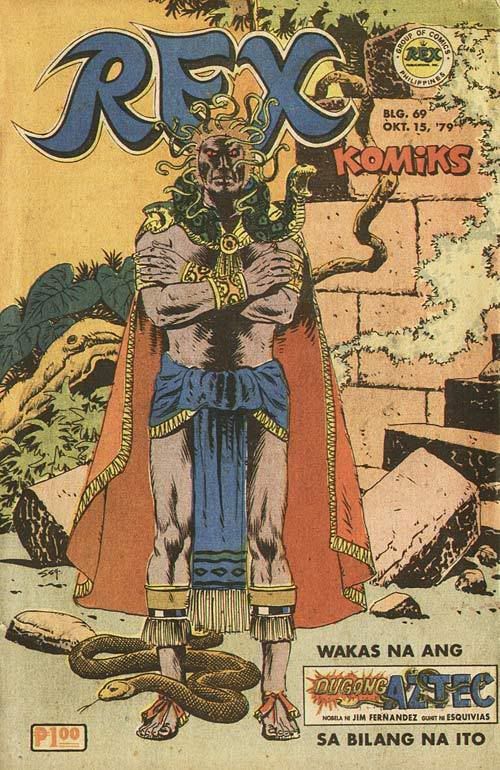 The two covers of
Hiwaga Komiks
below is done by an uncredited artist. KC thinks it might be by
Nestor Malgapo
. Personally, I've no idea as I've yet to see colored work from Mang Nestor. Can anyone offer some ideas?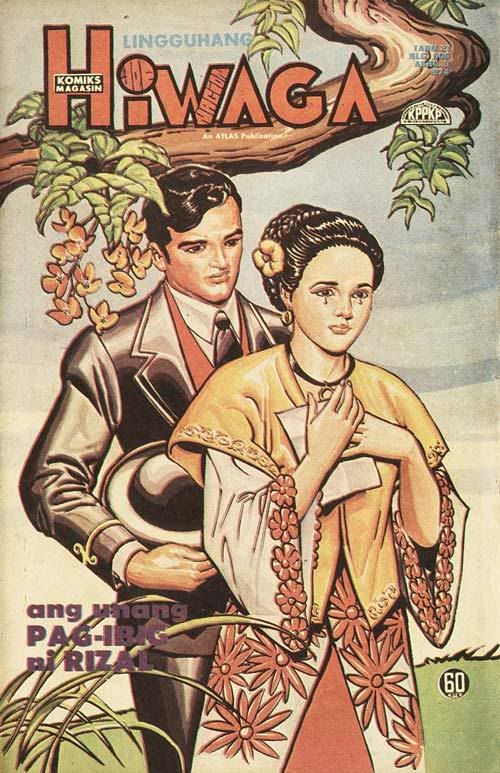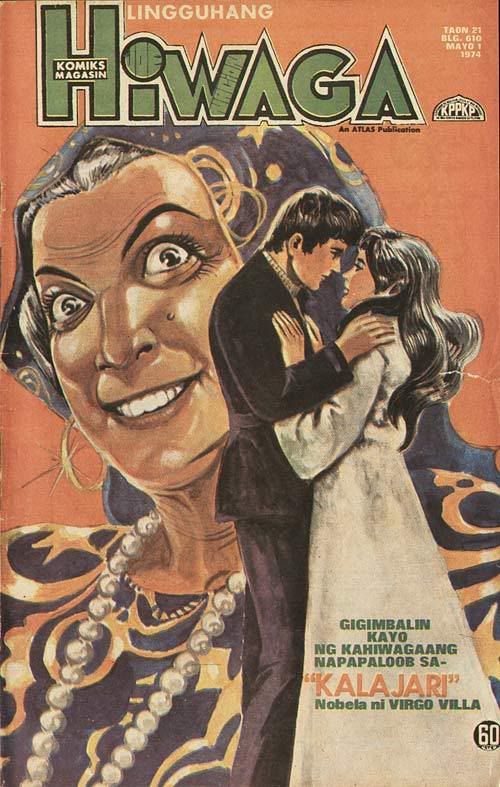 The next two covers are from Tagalog Klasiks, illustrated by "Gonzales". I have to confirm it, but it might be the same artist as
Adrian "Ading" Gonzales
because of the similarity in some of the linework. The interior art of this serial is fantastic, drawn largely and doesn't have the "cramped" look of many Filipino comics stories of this time.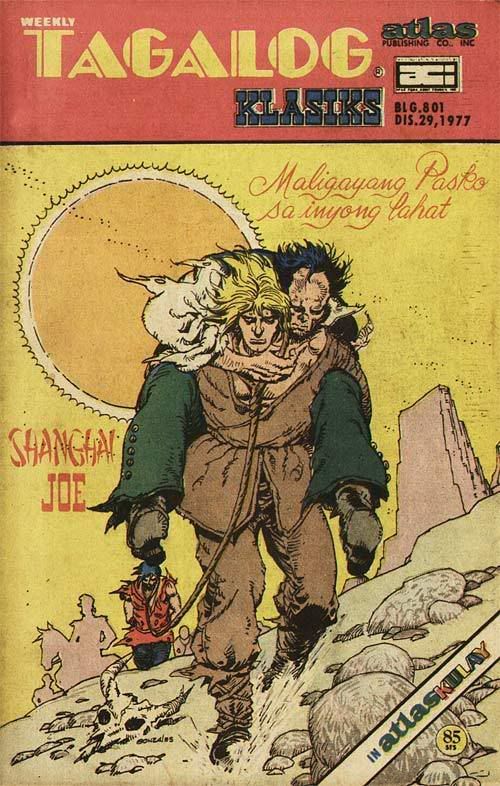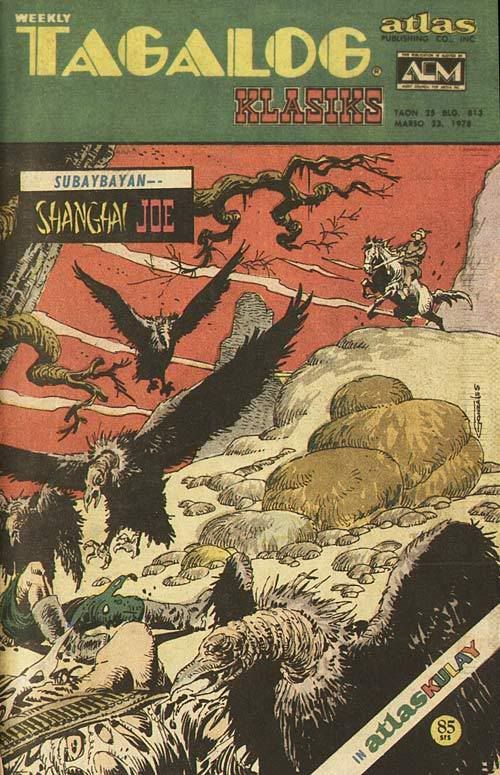 The story credited as "Isinanobela ni
Vic J. Poblete
" seems to indicate that it's an adaptation. Digging more deeply, it could may well be an tagalog adaptation of "The Fighting Fists of Shanghai Joe", an Italian movie depicting similar characters and settings, if not the same plot.

More features from the KC Cordero collection soon!

Comments