Jan
24
I've written a lot on this blog about the great Filipino comics artists and the influence and inspiration that they have given me. This time around, I wanted to share the art of some of the non-Filipino comics artists whose work I admire and have inspired me greatly.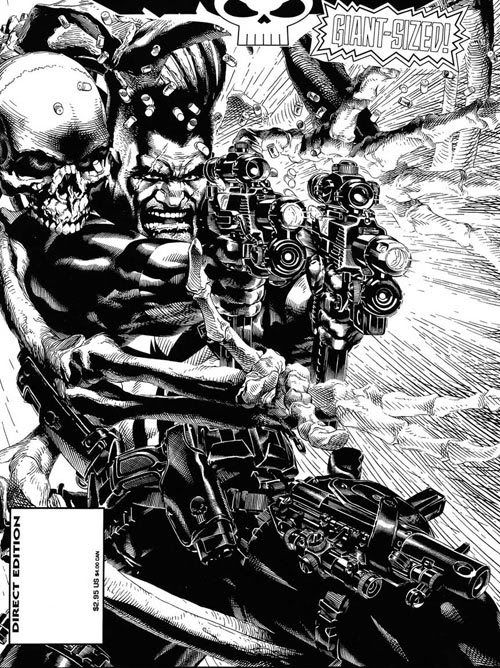 Michael Golden – He worked on the Micronauts, X-Men, Batman, and the works of his I liked best: Avengers Annual #10 (featuring the X-Men) and The Nam.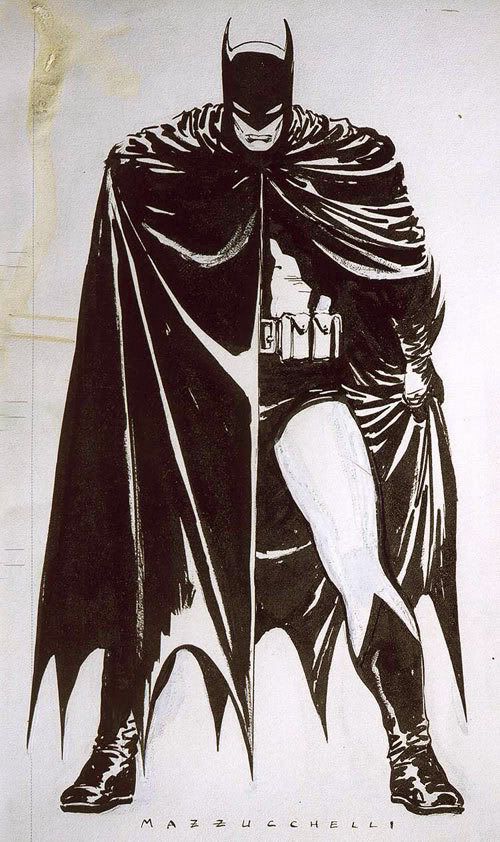 David Mazzucchelli – He did so few comics work, most accessible of which was Daredevil Born: Again, and Batman: Year One, the latter of which I consider to be damn near as perfect as comic book art can ever be.
Barry Windsor Smith – Barry's Conan artwork was greatly inspiring to me for as long as I can remember. I still remember going back many times to Alemar's in Makati when I was a kid just to browse "The Masters of Comic Book Art" and ogle at Barry's magnificent artwork. He went on to do even more amazing work for The X-Men, Wolverine, and Storyteller.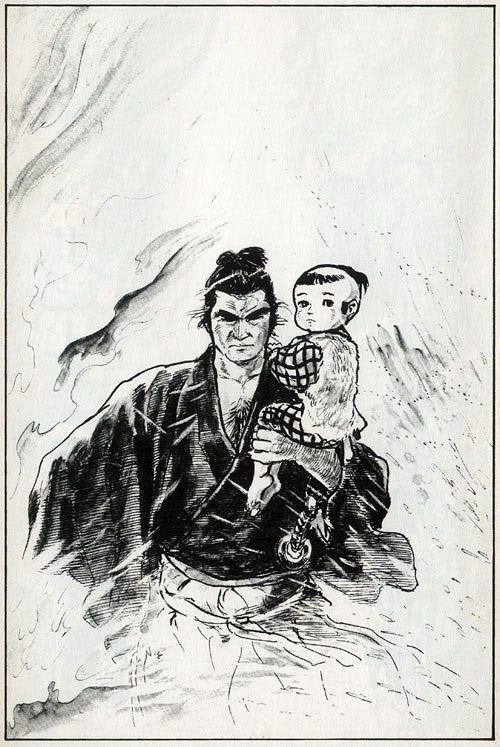 Goseki Kojima – The artist of the legendary Lone Wolf and Cub.
The inspirations I get come from all over the place, and not just comics. I'll write about more about them in another post.
Comments