Jan
1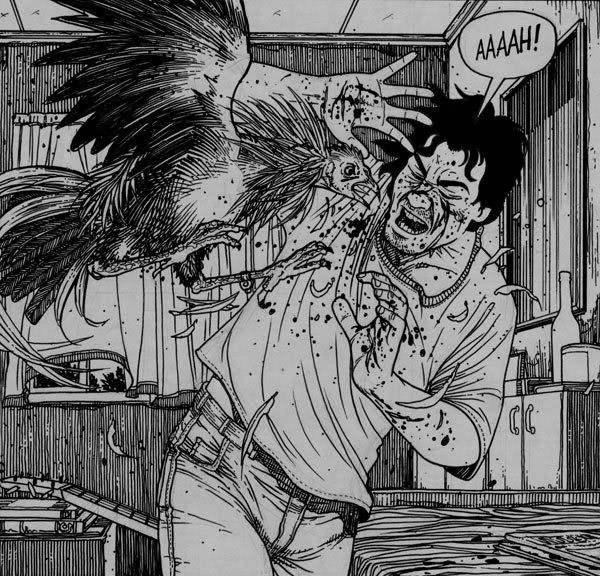 Art from Elmer #3
It's the first day of a new year, and I thought I'd make a post right off the bat, in the spirit of taking everything that I can possibly can out of this year, 2008. 2007 wasn't very good, but I'll be damned if I don't make my own choice, and my own initiatives, to make 2008 a far better year. And it WILL be, I can already feel it.
I'll just finish up a couple of things, some leftover stuff from 2007, and then I'll come back to posting regularly on this blog.
Thanks to all for visiting!
Comments