Nov
6
November 7 Update: Cover Added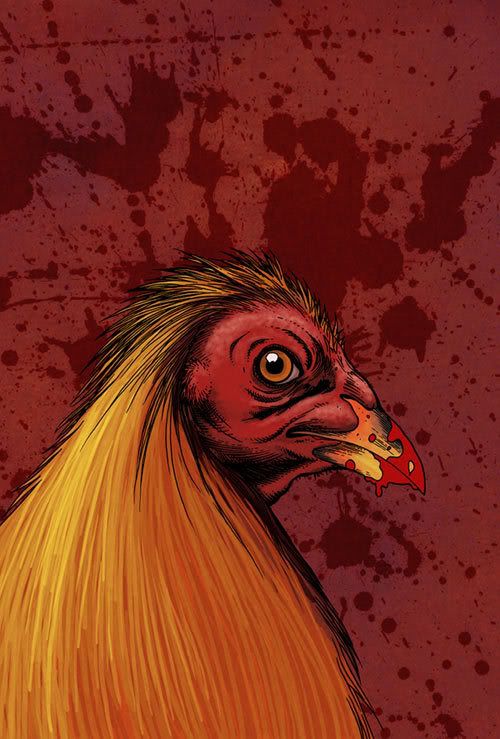 ELMER #3 Cover
Here's a few panels from Elmer #3. I'm sure some of you may have already seen the last one below. It's the demonstration page I used for The Making of Elmer article for Sketch Magazine a few months ago.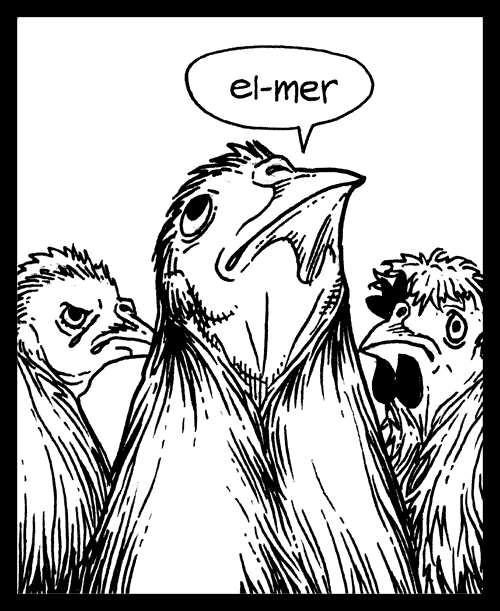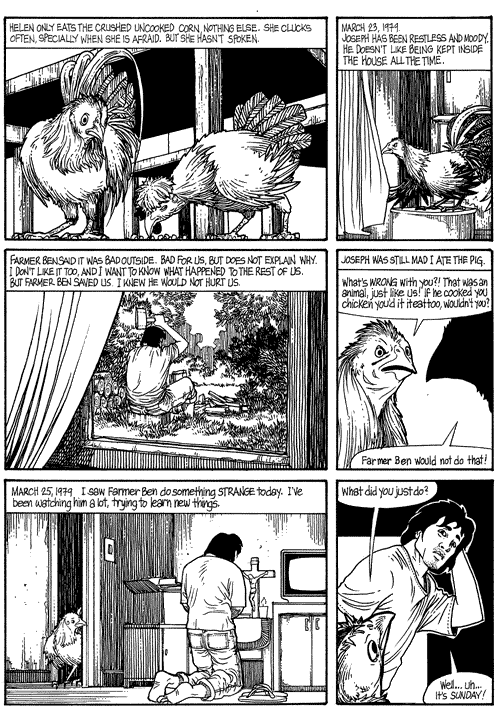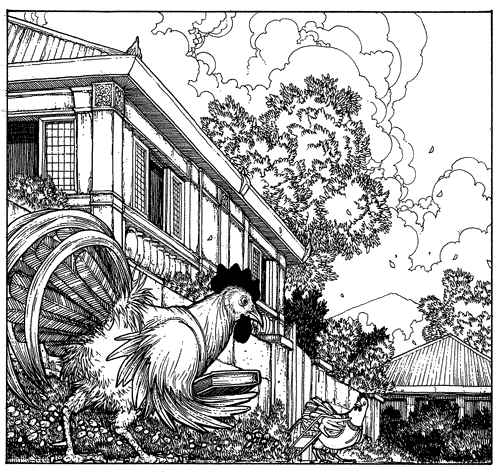 Everything's going fine. Just a week to go before I have to turn it over to the printers and I'm drawing like mad to get it done in time, without having to compromise quality of course. I had to do a quick Timawa installment for The Buzz in the middle of all this. I had to use a few unpublished pieces for that one so I can do it quickly, but rest assured I managed to make it part of the story.
What a mad, mad time. And it's great!
Comments