Jun
14
Harlan Ellison writes, Frank Miller draws and Bill Sienkiewicz inks. A dream collaboration you wouldn't think in a million years could happen. But it did! It happened in December 1985 on the pages of Heroes For Hope, starring The X-Men, published by Marvel Comics. For three fateful pages, three colossal talents came together to create the tale below: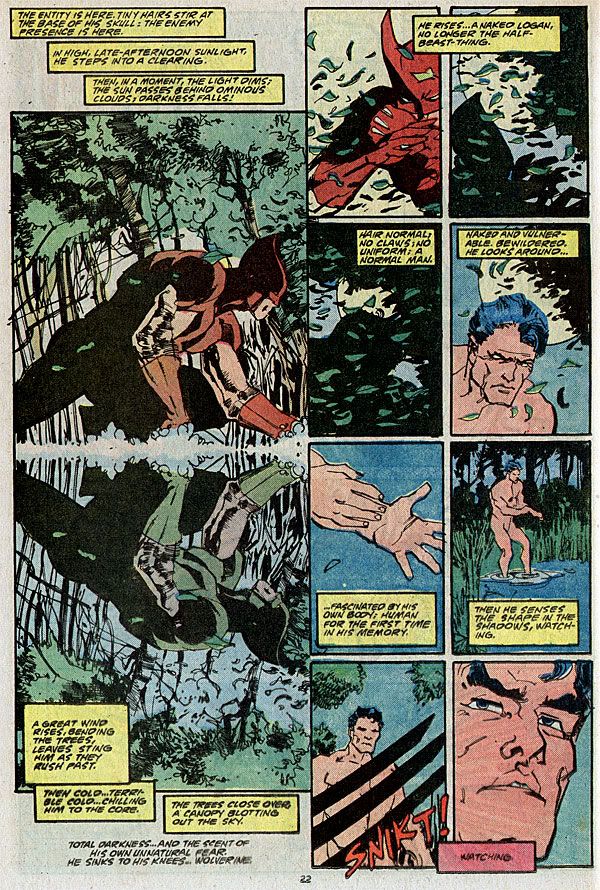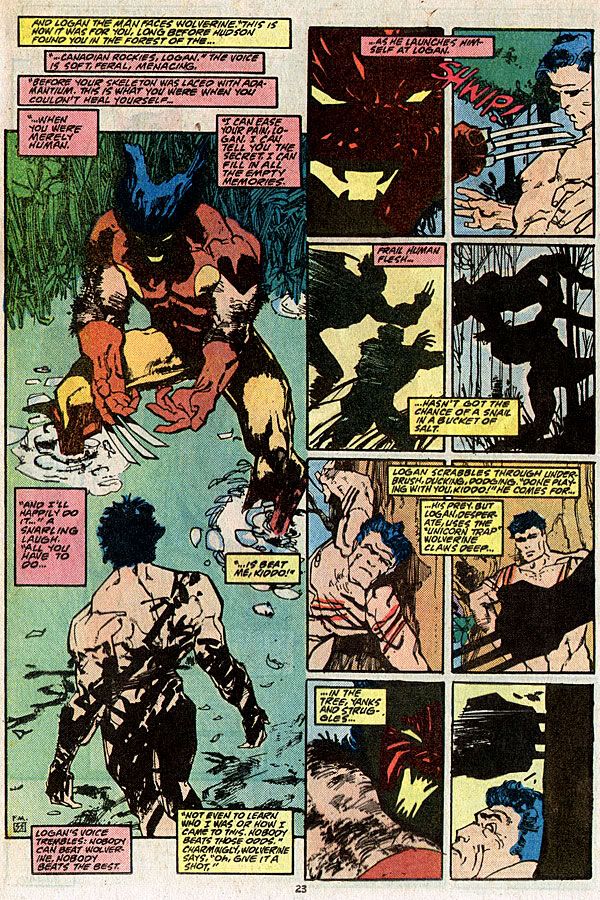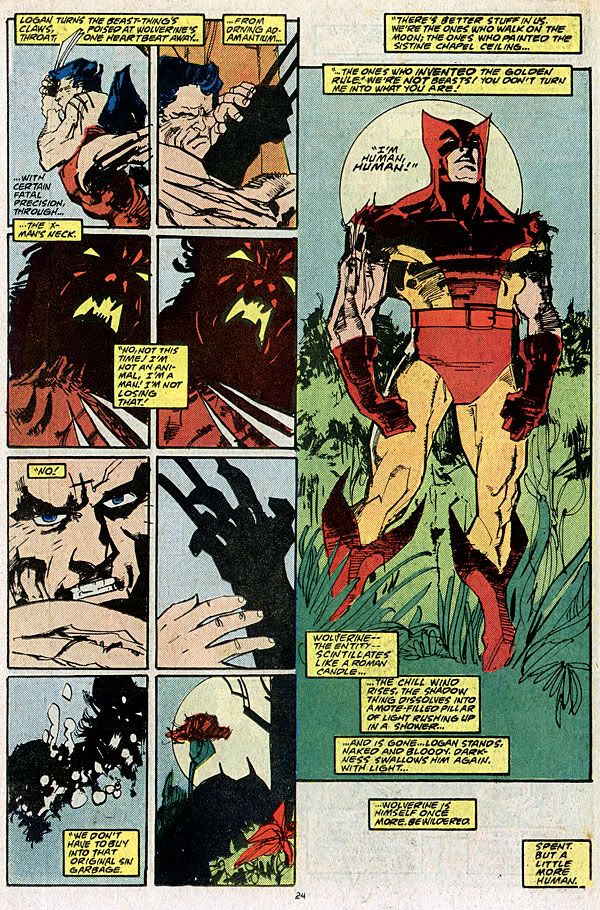 The cover to the comic book reads "All proceeds from this comic book are being donated to famine relief and recovery in Africa." And for such a cause insane collaborations between people you wouldn't expect to see together came to pass.
The Master Post Journal posted the collaboration between Alan Moore and Richard Corben here.
Another titanic collaboration included Stephen King writing, Berni Wrightson pencilling, and Jeff Jones inking. Chris Claremont, Brian Bolland and P. Craig Russel worked together on another four pages.
DC Comics came out with their own benefit books shortly after, entitled "Heroes Against Hunger", which featured awesome collaborations as well including between Robert Bloch, Berni Wrightson and Mike Kaluta. There was also one with Gerry Conway, Barry Windsor Smith and Jeff Jones.
Comments